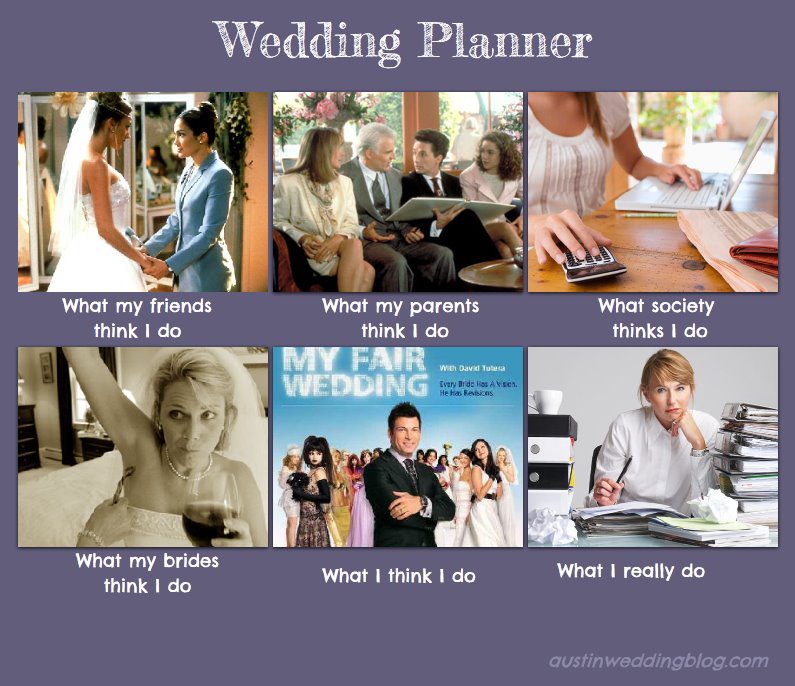 Well my feet are still throbbing and body still aching! but in a good way. I have over the last month had 3 big events, two weddings and an Abba Tribute evening. As an event planner you are not governed by the traditional 9-5 in fact a lot of your hours initially are occasional meetings and lots of emails then three days of making the magic happen. It is certainly not unusual for a wedding planner to often work 17 hour days. You know what though? I would not have it any way, when you see the face of the bride and groom/family when they walk into the room and see how you have brought everything together for them, it is priceless.
What is important also to say is that for the perfect event it takes real teamwork, everyone plays their part but as a co-ordinator it is my job to make sure everything is in place, the caterers know when to bring the food out, any speeches are done in order, the runner for the day, whatever the event, they should feel secure in knowing that everything is taken care of and they do not have to worry about anything - no matter what the party requests you become their problem solver, extra pair of hands and you do what is needed to make the event a success. Sadly some businesses that I have worked with with before only work within a certain time frame and limitations. I cannot and will not turn around on the day of an event and say "its not my job so I am not doing it" or " they have not paid for me to do that, so I am not".
Of course when you meet for the first time you do have to set out what your role will be, but there is nothing wrong in going the extra mile for your clients, surely that is what makes you stand out from the rest?
There is no snobbery in hiring a planner/co-ordinator for your event, its sensible and a practical option. lightens your load and assists in facilitating all the elements for your event.
What was nice was when a recent brides sister said to me that what she liked about working with me is that I listened attentively to her sisters ideas, visions and patiently took everything on board. It is not about trying to change anyone's mind about what they want, or taking over and doing things your way. Its about working alongside that person and advising and guiding what can be done and offering suggestions as to how things can be made possible.
When it all comes together you can step back and smile........ knowing that you have played an important part in creating a successful event.
www.white-rose-weddings-celebrations-and-events.co.uk